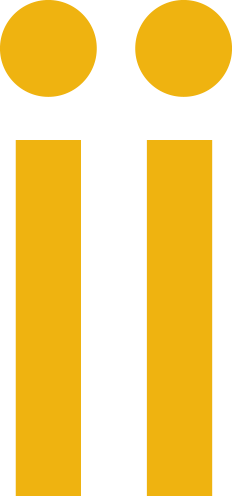 Who says there's no i in team? In ours, there are two.
We are Alliiance—with the double "ii" right in the center of our name. Representing individuals working together with our clients in partnership—side-by-side, face-to-face, and eye-to-eye.
Alliiance is an open and energetic team of planners, architects, and interior designers, working together to create inspired environments for people. We bring a fundamental respect for the expertise achieved with a team approach, a client-centered process, and a fondness for leading a fun and creative process where design can elevate and enrich people's lives.
As a full-service architecture and design firm, we ally with the best engineering and specialized consulting partners to provide a comprehensive family of integrated services for our clients ranging from feasibility studies, master planning, and brand integration through design, construction, and post-occupancy project phases.
Alliiance. Uniting people and place through design.