Workplace Newsletter – Winter 2020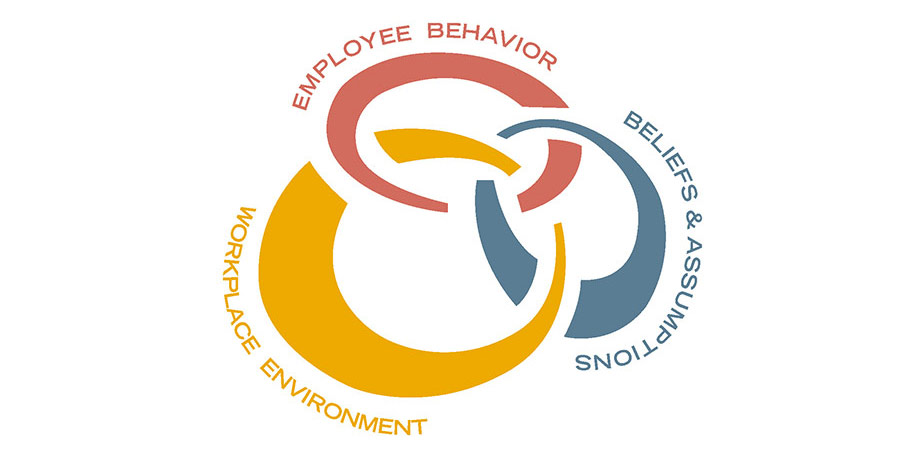 The Role of Organizational Culture in Workplace Design
Scholars in management, corporate real estate, and human resources recognize work engagement as the best measure of productivity in the business world today. Similarly, recent research in these, and related, fields has identified the significant impact that communication, collaboration, and workplace relationships have on the development of innovative products and services.
The central question implied by these revelations is: What drives work engagement? The physical, psychological, and social needs of employees offer a lens through which the drivers of work engagement come into focus.
Until recently, corporate real estate has viewed the physical workplace environment merely as a cost center. Workplace design research has revealed ways in which design can enhance employee focus, promote innovation, and foster productive workplace relationships.
Leveraging the physical workplace environment to promote healthier organizational culture and enhance business outcomes requires an integrated approach. While the vision of corporate leadership drives the character of organizational culture, the physical workplace environment must be designed to embody the most desirable characteristics of that culture.
The guru of modern business management Edgar Schein, author of Organizational Culture, and Leadership (2017), notes that one critical aspect of corporate culture resides in the artifacts. The "artifacts" that comprise the physical workplace environment shape the behavior of employees and have a direct impact on work engagement and productivity.
Alliiance's Workplace Studio employs a range of analytical research tools that provide deep insights into the underlying assumptions and beliefs of an organization's culture. Based on careful data analysis we shape work environments that can help reshape your workplace culture in ways that advance your business goals.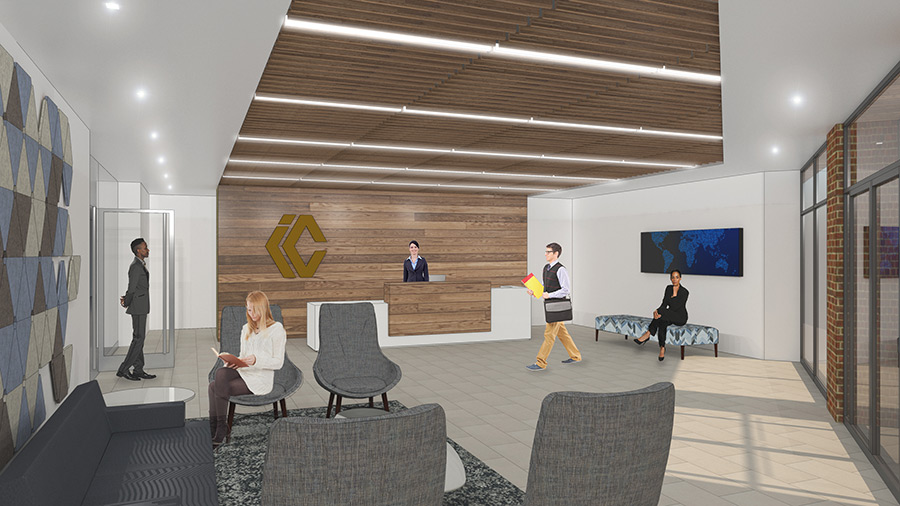 Embracing the New Workforce
IC System engaged Alliiance to reimagine their work environment with the goals of enhancing recruitment, actively supporting the next generation of workers, and reinforcing the organization's sense of community and purpose. Recognizing the demanding nature of their business, IC System desired a more uplifting and flexible work environment that provided areas for work, respite, and rejuvenation.
Applying the principles of our research, Alliiance developed a master plan which is guiding the phased upgrades of their existing facility. The initial renovation focused on employee and customer spaces that included the reception, training, meeting, and café areas.
The master plan's priorities emphasized generous views to the wooded landscape, combined with diverse furniture settings for focused work and wellness resets. The renovated interior features wood slat ceilings, wood accent walls, and bold graphics to unify a warm, yet timeless, aesthetic.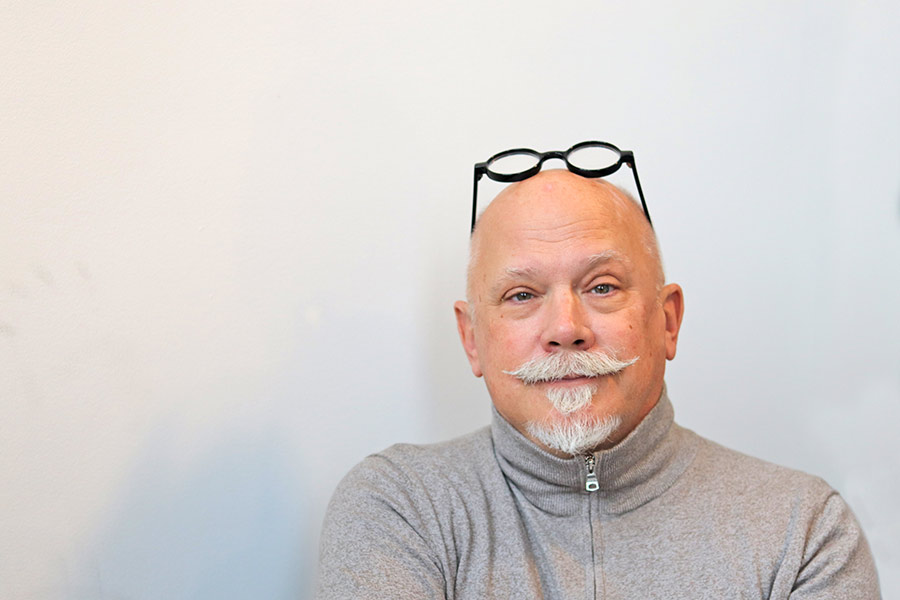 Meet Our Design Researcher
Justin Wilwerding is Alliiance's in-house design researcher. His rich background informs his interest in workplace design and design research. As a trained design researcher, Justin has published and presented on various topics related to design including design thinking; the philosophy of science for interior design; the meaning of designed spaces; and the integration of design research into practice.
Justin has been a practicing interior designer for thirty-eight years and was in the first cohort of Certified Interior Designers in the State of Minnesota in 1993. While Justin has a long tenure in the interior design practice, he also spent his career with one foot in higher education serving as an instructor at the University of Minnesota and the University of Wisconsin-Stout. Most recently, Justin served as a professor and the founding director of the interior design program at St. Catherine University.
As a design researcher at Alliiance, Justin works to assist the architecture and design staff to 'hard-wire' the connection between the users of the designed environment and the ways in which those environments shape organizational culture, productivity, and employee well-being. Justin noted, "while design research seeks to make better, more supportive workplace environments, we focus much of our study on people and how they respond to space and place."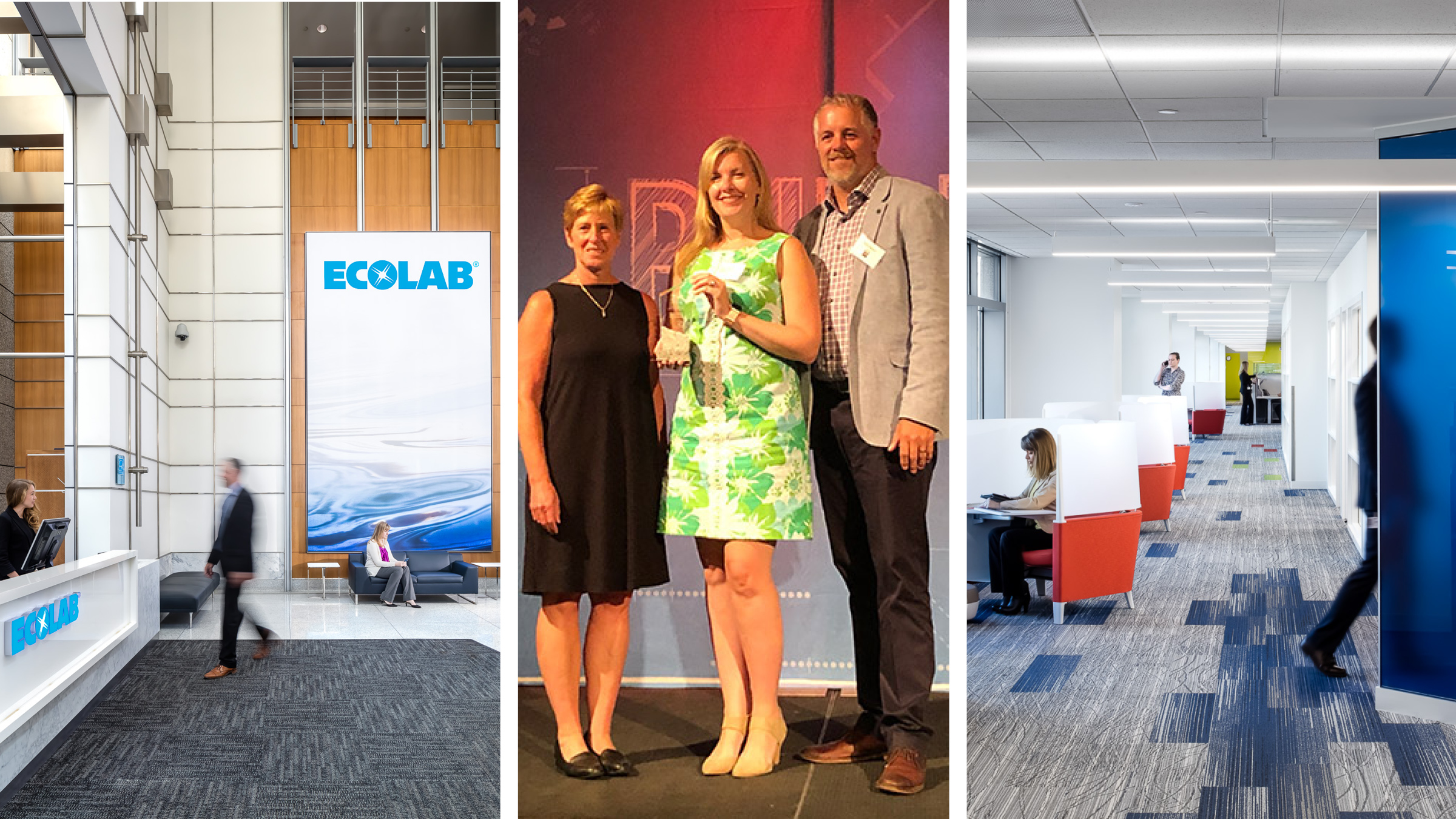 Ecolab Selected as Finance & Commerce Top Project
Finance & Commerce selected Ecolab Global Headquarters as one of the Top Projects of 2018. For each submittal, a panel of judges looked at the degree of difficulty, creativity in design, innovative construction techniques, cooperation among contractors and management, and sustainability efforts.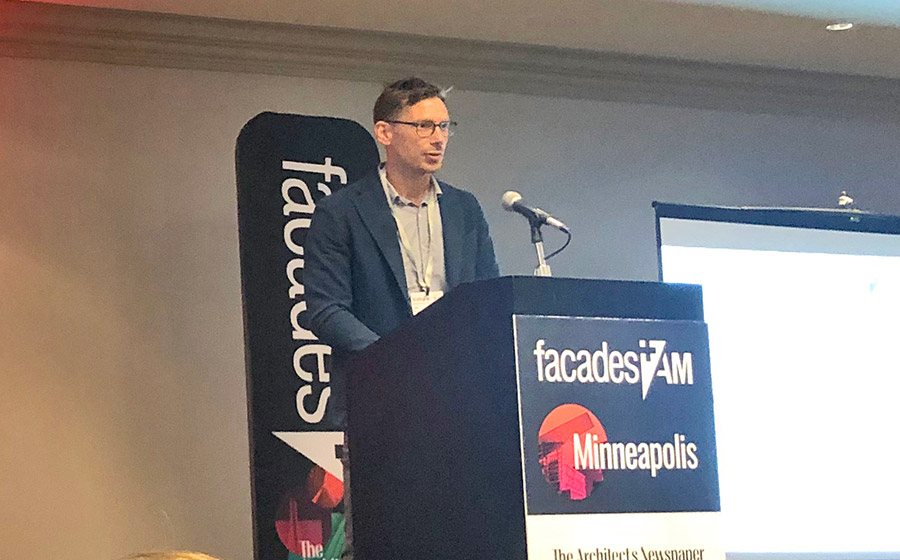 Joe Simma Co-Chairs the Facades+ Conference
The Architect's Newspaper hosted Facades+ in Minneapolis for the first time to discuss facade trends with in the city and beyond. Joe Simma of Alliiance and Will Babbington of Studio NYL co-chaired the conference.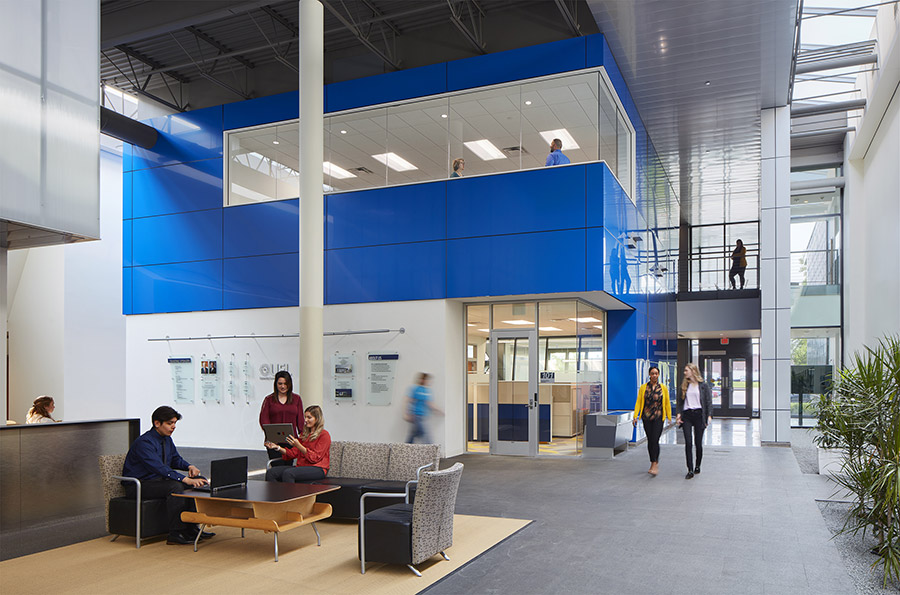 Mamie Harvey Presents at Customer Focus North
Mamie Harvey of Alliiance and Diane Rucker of University Enterprise Laboratories (UEL) presented "Why Space Matters" at Customer Focus North 2019, an annual conference where 25 experts were joined by 226 participants to explore "breaking down silos to focus on people and experience."