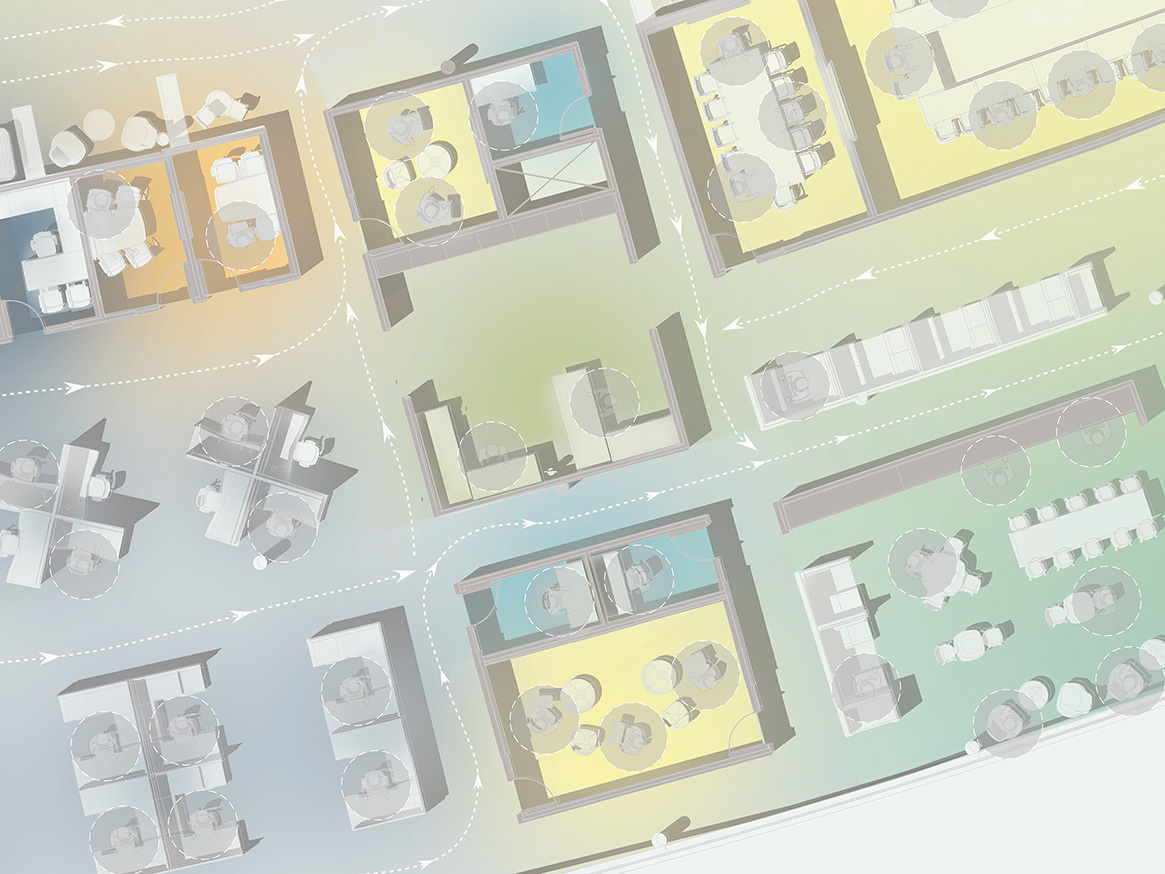 Alliiance Joins Workwell Coalition
Alliiance is honored to partner with industry-leading peers who share our mission to create workplaces focused on the health and well-being of occupants. The Workwell Coalition is an integrated team offering multidisciplinary expertise to reshape and re-imagine high-performance workspaces and to safely bring your staff back to work during this new normal.
The Workwell Coalition, consisting of architecture, interior design, strategic planning, engineering, and specialty consulting firms, has developed a menu of services and a roadmap to navigate the re-entry to healthy and sustainable workplaces in response to COVID-19. The coalition includes Alliiance; Affiliated Engineers, Inc.; DIALOG; EcoAmmo; Entro; Lake|Flato; PLASTARC; stok; and Zetlin & De Chiara LLP.