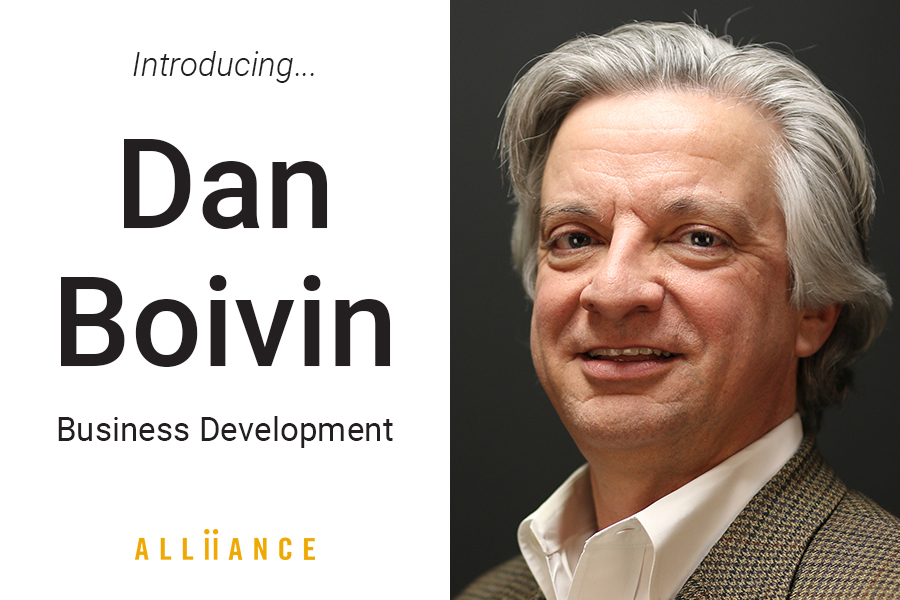 Alliiance Welcomes Dan Boivin
We are excited to welcome Dan Boivin to Alliiance! He will be joining our Business Development leadership team. Dan will foster client relationships and support the firm's business development efforts in the Public, Workplace, and Science & Technology studios.
Dan comes to Alliiance with decades of experience in a wide variety of industries, from law to energy and aviation.  As a former attorney and a high-profile member of the Minneapolis-St. Paul community, Dan has worked with industry-leading companies, developers, charitable organizations, and elected officials at all levels. He has a knack and expertise for connecting people, process improvement, strategic planning, and project and contract management.  Dan has led business development for project management firms and has served on a variety of prominent boards.