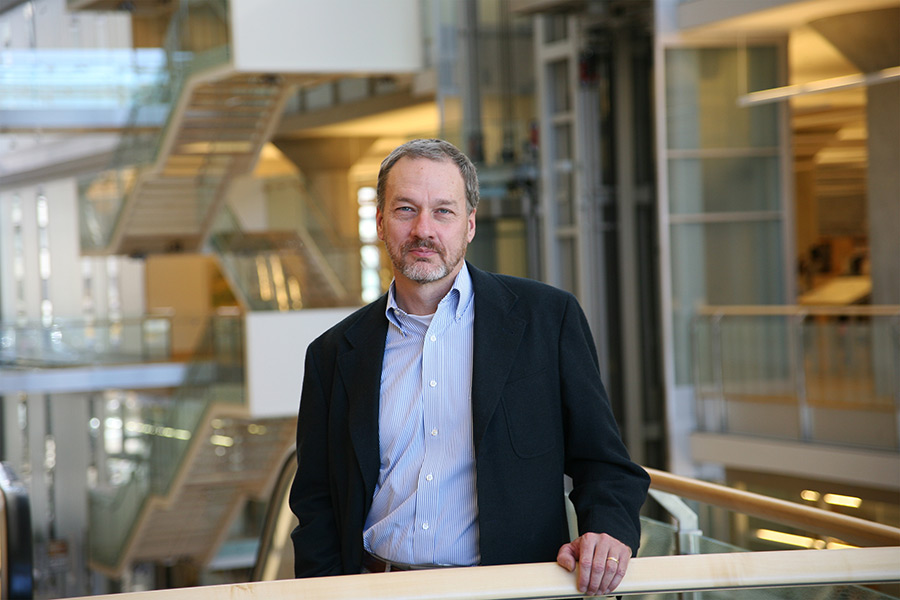 Tom Hysell Elevated to the AIA College of Fellows
Tom Hysell leads complex project teams to achieve exceptional civic architecture. He exemplifies the technical and communication skills needed to optimize project quality while supporting the profession through specialized knowledge sharing and AIA leadership.
–Statement of Achievement, American Institute of Architects, College of Fellows, 2019
It is with great privilege to announce that Tom Hysell has been elevated to the College of Fellows of the American Institute of Architects. The Jury of Fellows selected Tom for his notable contributions to the advancement of the profession of architecture.
The following is a short list of his contributions within the firm and to the profession:
His project leadership at Alliiance has focused on major collaborations including the U.S. Federal Courthouse; Minneapolis Central Library; University of Minnesota TCF Bank Stadium; and Target Center Renovation, as well as the University of Minnesota Cargill Building for Microbial and Plant Genomics; and the Spokane International Airport
His leadership with AIA includes being the 2014 President of AIA Minnesota, 2012 Treasurer of AIA Minnesota, and 2005 President of AIA Minneapolis
Tom is currently serving a ten-year term on the National AIA Documents Committee as well as serving locally on the AIA Minnesota Finance Committee, Government Affairs Committee, and Culture Change Resource Team
For the past nine years he has been a Trustee of the Minnesota Museum of American Art which recently opened in St. Paul
The AIA's Fellowship program was developed to elevate those architects who have made a significant contribution to architecture and society and who have achieved a standard of excellence in the profession. Election to fellowship recognizes the achievements of architects as individuals, and their significant contribution to architecture and society on a national level.
The Jury of Fellows for the American Institute of Architects elevated 115 AIA members to its prestigious College of Fellows. The new Fellows will be honored at a ceremony on June 7th at the AIA Conference on Architecture 2019 in Las Vegas.
Click here to see the full list of Fellows.