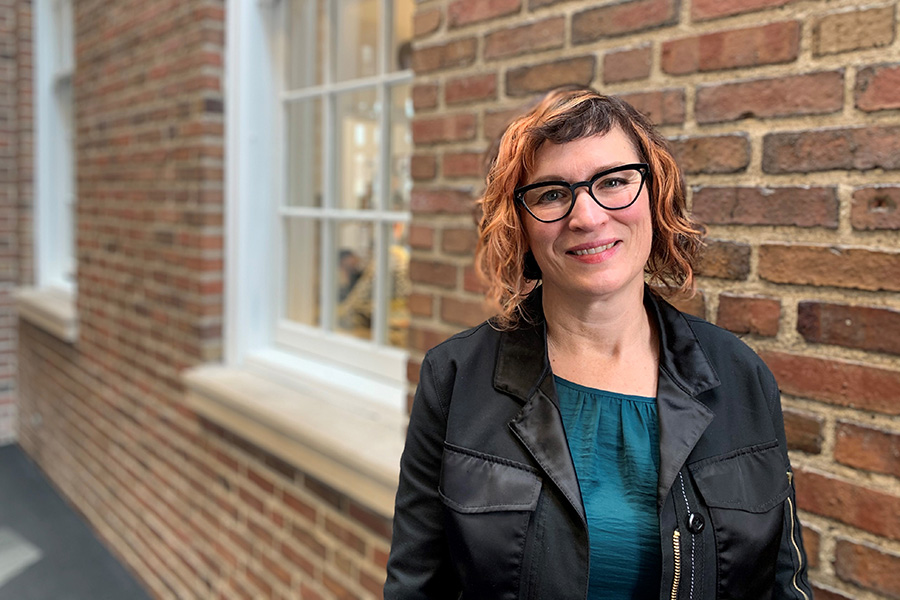 Welcome Rochelle Maresh to Alliiance's Workplace Studio Leadership
We're excited to welcome Rochelle Maresh to Alliiance's Workplace Studio leadership. As a recognized workplace strategist, designer, and project leader, Rochelle thrives on working closely with clients to advance business goals, foster employee engagement, stimulate innovation, and promote organizational wellness.
Dedicated to the future of the design profession, Rochelle believes in giving back through mentorship and service to help shape current and future professionals. She has served on the IIDA Northland Board and on professional advisory boards at the University of Wisconsin-Stout and Dakota County Technical Center as well as guest lectured at local universities and conferences. Rochelle has a Bachelor of Science in Interior Design from the University of Minnesota.
Rochelle is another strategic addition to an expanding team of planners, researchers, and designers focused on creating transformative environments where individuals and organizations thrive.