The process of experimentation, testing, and implementation in the world of science and high-tech industry has greatly evolved, incorporating new technologies and frequently dissolving interdisciplinary barriers to discovery.
Our comprehensive expertise in science and technology-driven projects spans research and development in both academic and business environments, enhancing our ability to promote a crossover of innovation and new ideas across this spectrum. We've completed over 2.5 million square feet of laboratory, manufacturing, and mission critical space for world-class research institutions and corporations.
S+T Industries
Agriculture / Food
Life Sciences
Industrial / Manufacturing
Technology
Higher Education
Healthcare
Space Types
Research and Development
Production
Analytical and Quality
Start-up Incubator
Biosafety Labs
Cleanrooms
Basic Research
Teaching
Research Cores
Capabilities
Food Apps
Biology
Chemistry
Chromatography
Fermentation
Microbiology
Hi-Tech / Semi-conductor
Pharma
Engineering
Vivarium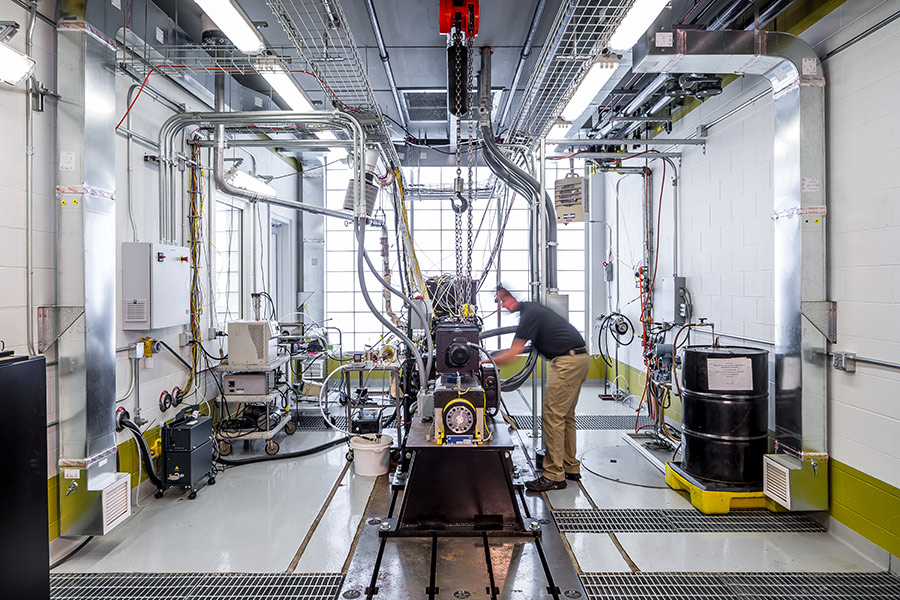 Partnering with our clients and consultants to advance engineering breakthroughs.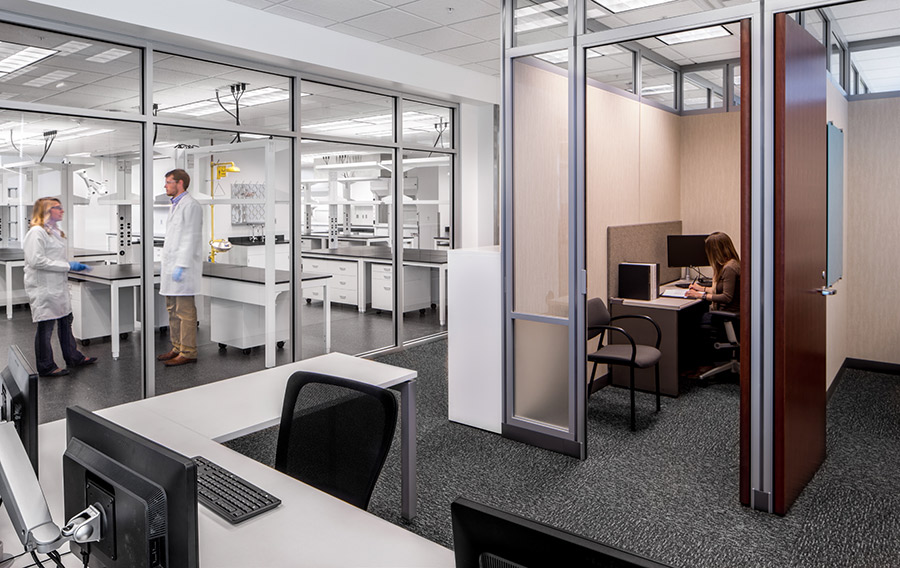 Enhancing research and development through inventive workspace solutions.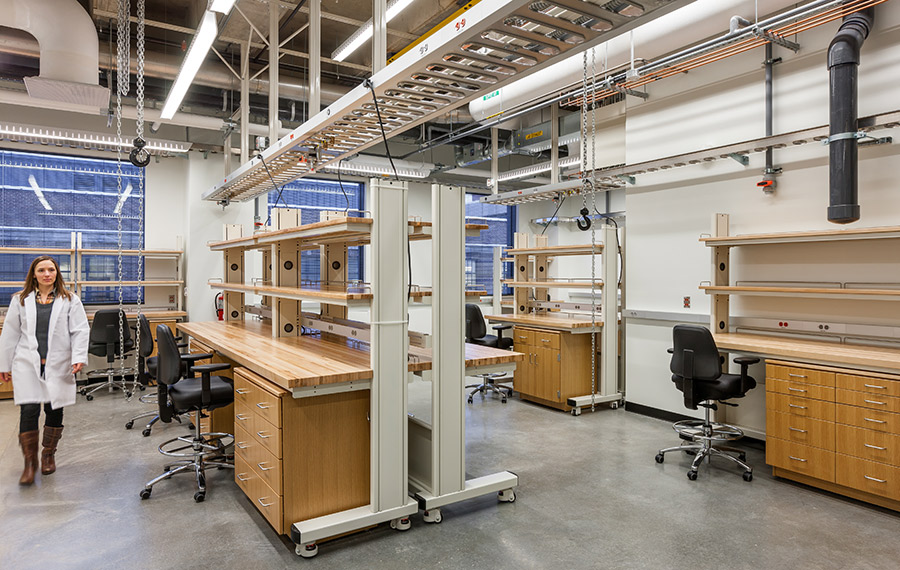 Resilient lab environments to solve the world's most challenging problems.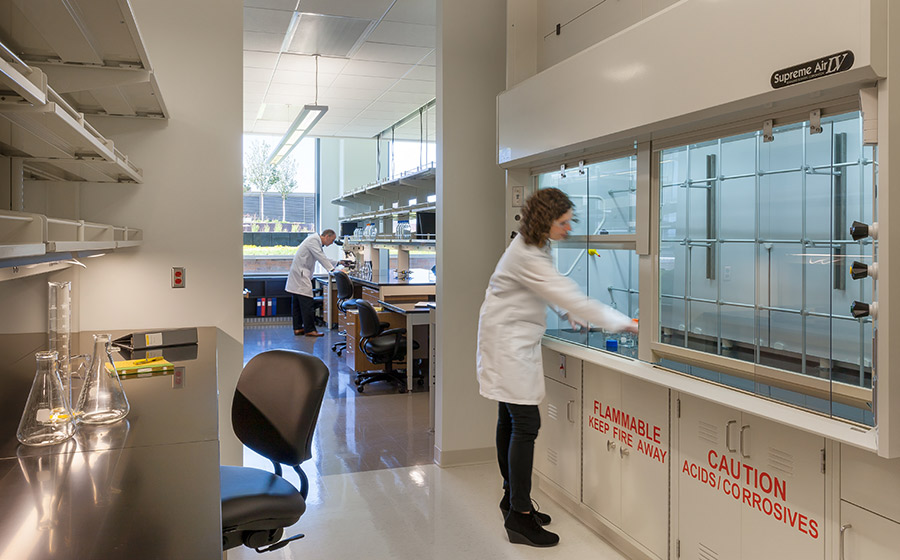 Safe and efficient research and working environments.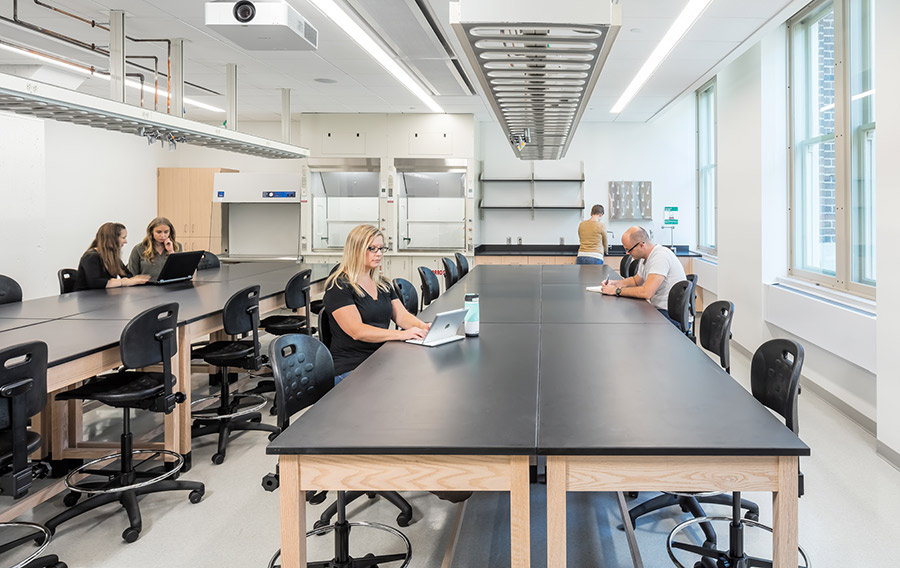 Bright and flexible teaching laboratories enhance academic science programs.