Today's evolving culture brings new expectations to enhance the experience of consumers. Traditional retail and restaurant venues have increasingly become integrated into all walks of life. Our lifestyle expertise at Alliiance brings innovative and evocative solutions to clients across the country and beyond.
In addition to addressing neighborhood opportunities for retail and restaurant venues, our lifestyle amenity design solutions are increasingly being integrated into clubs, resorts, sports venues, academic buildings, airports, hospitals, and workplace environments to improve convenience and enhance a sense of identity.
Our work ranges from unique designs for community-based businesses to roll-out services for international retail and hospitality brands.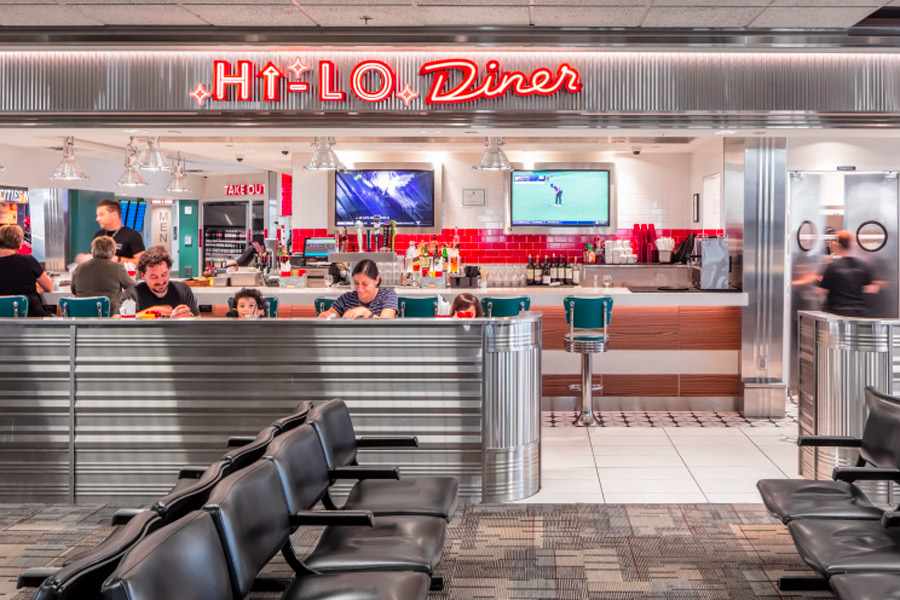 Integrating brand identity into new settings.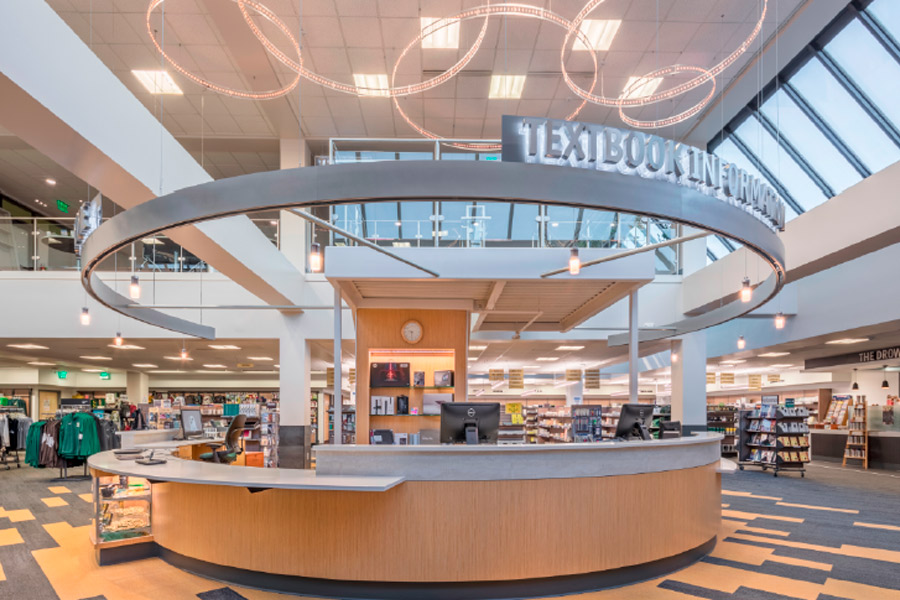 A dynamic new bookstore at the University of Alaska Anchorage integrates a new café and other student amenities.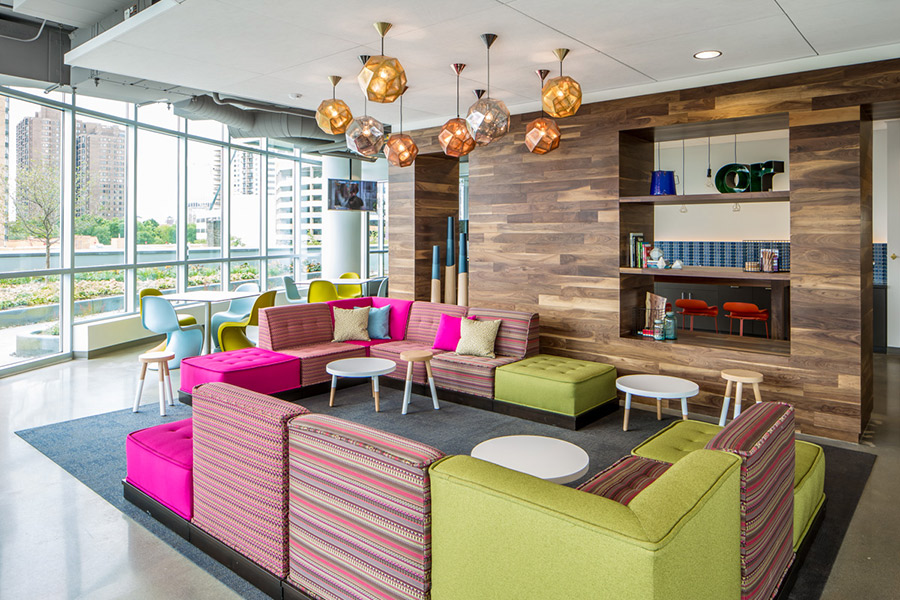 Lively informal gathering spaces enhance residential environments.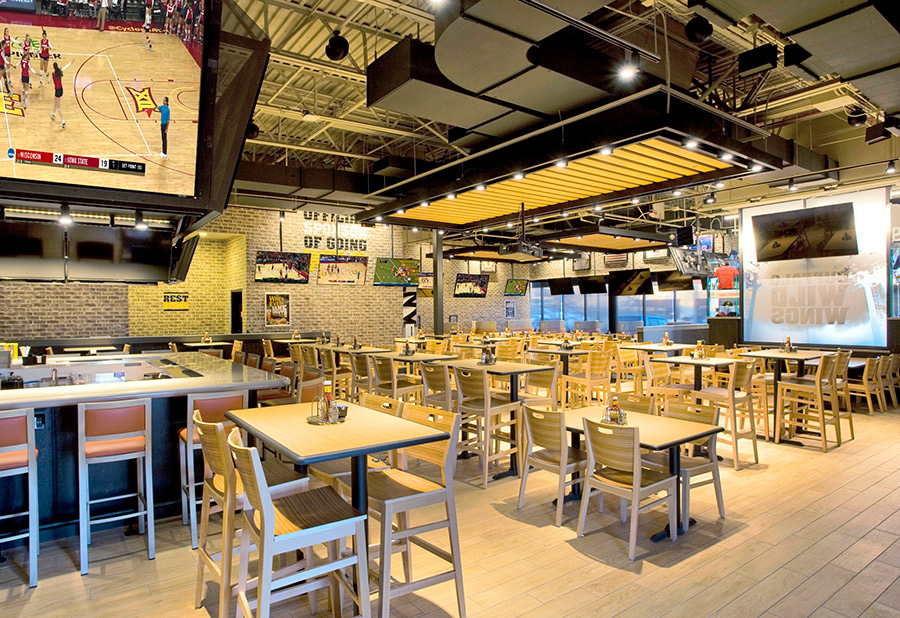 Adapting national brand rollouts to varied community locations.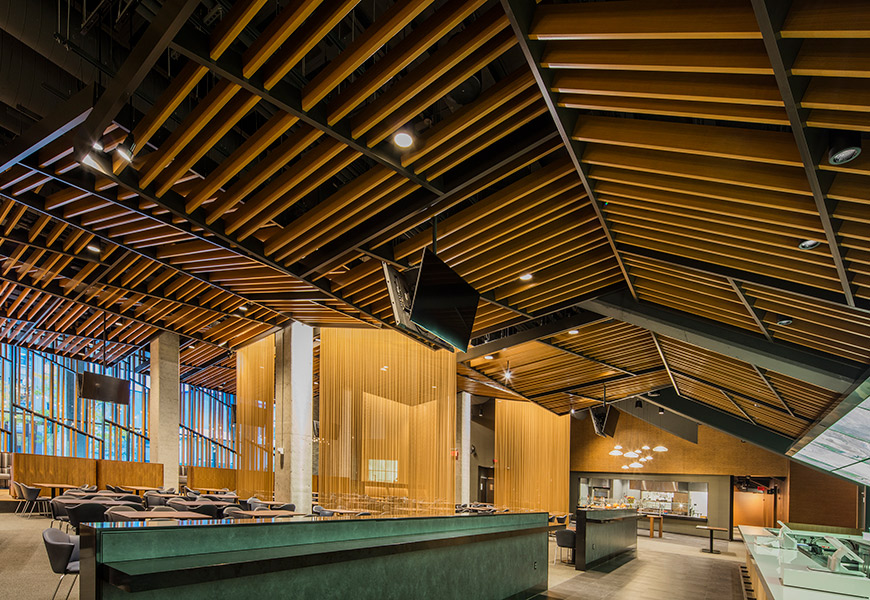 The Lexus Courtside Club creates a strong streetfront presence at Target Center, providing premium ticket holders with an exciting club amenity during arena events.