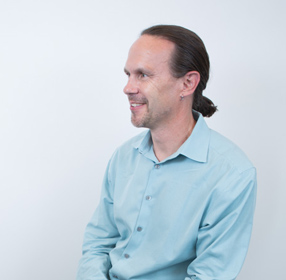 Ashley Ilvonen
AIA, LEED AP
Ashley provides design leadership and oversight for Alliiance's aviation practice. He has served as the lead designer for many of our firm's signature aviation projects, sending him everywhere from Arkansas to Alaska and various points in between.
Ashley has a reputation for keen aesthetic creativity blended with a pragmatism and solid technical ability. His design work is further strengthened by a commitment to meaningfully engage the firm's clients. He's an ardent believer in mentoring young design professionals within the firm and community.
An alumnus of the University of Minnesota, Ashley regularly returns to campus to serve as a guest juror for student projects at the U's College of Design.