OUR CULTURE
Since our founding in 1970, we've transformed and evolved the historic Bovey mansion near downtown Minneapolis into studio spaces that reflects our practice and our team-based design culture.
Our staff and our colleagues are a diverse group of professionals that share a fundamental respect for the expertise achieved with a team approach. We are driven by the desire for leading a fun and creative process where design can elevate and enrich people's lives.
Impassioned design discussions, fierce Ping-Pong tournaments, and spontaneous celebrations all coexist in our dynamic workplace. We honor our glorious Minnesota summers with weekly cookouts on our rooftop deck. And like any good barbeque – our clients, colleagues, family, and friends are always welcome.
Our client is our compass.
Our engagement process reveals our clients' needs and desires, getting to the essence of the design challenge. We thrive on the exchange of ideas and we're open to new approaches. Challenge us, and we'll conceive something even greater.
Teamwork is in our DNA.
In our complex industry, no one succeeds alone. That's why our name Alliiance has "ally" at its root, the forging of a common pursuit to mutual benefit. This concept of allied partnership has been at our core since our inception. We believe diverse perspectives, and active, engaged cooperation, stimulate functional, creative, and enduring solutions.
A place for all.
Today's culture is undergoing rapid change, driven by technological advances, evolving demographics, and new social challenges that are creating new models of engagement. Our design solutions are both a response to, and an agent for, this evolution. Our team philosophy fosters inclusive processes within our firm, for our client, and within the broader community, enhancing our ability to help our clients to succeed in creating safe and welcoming places for all.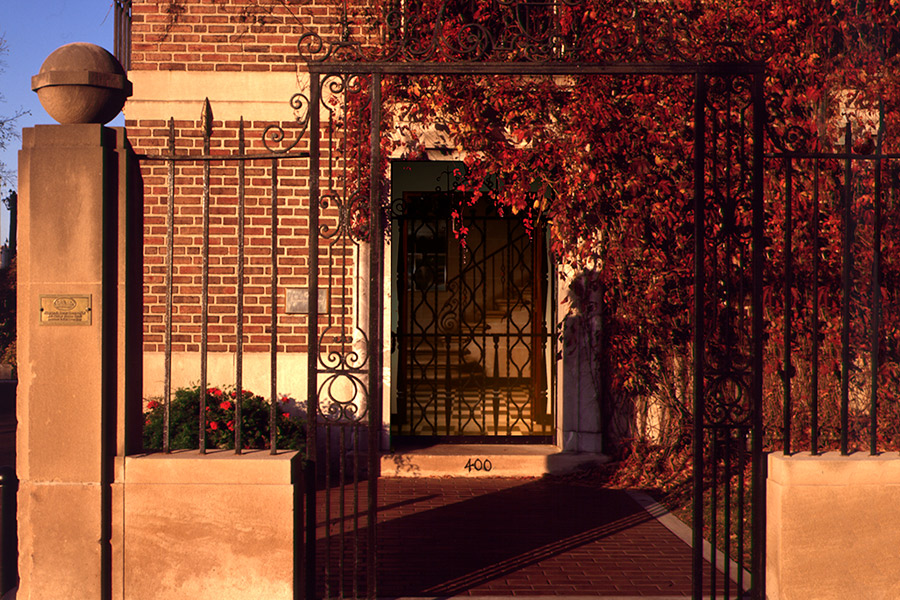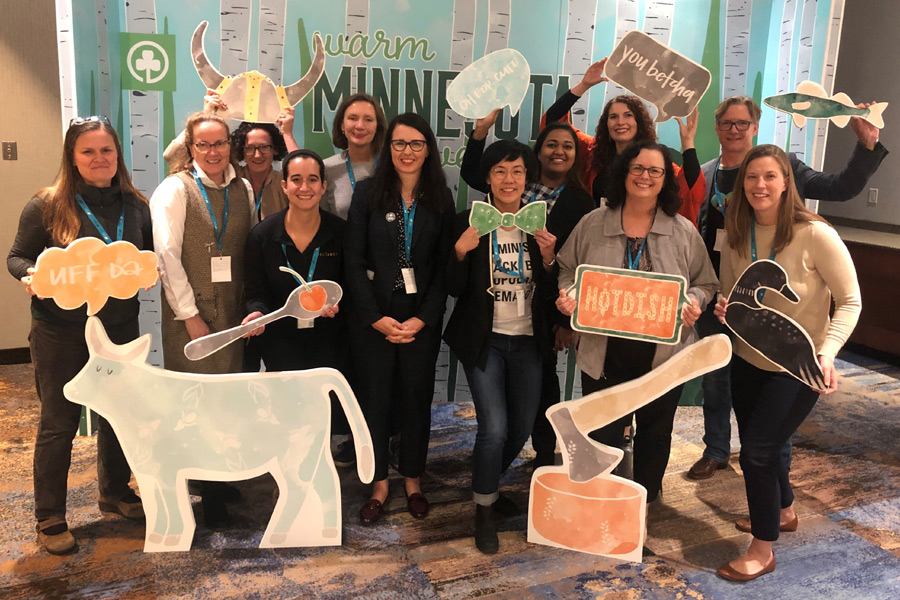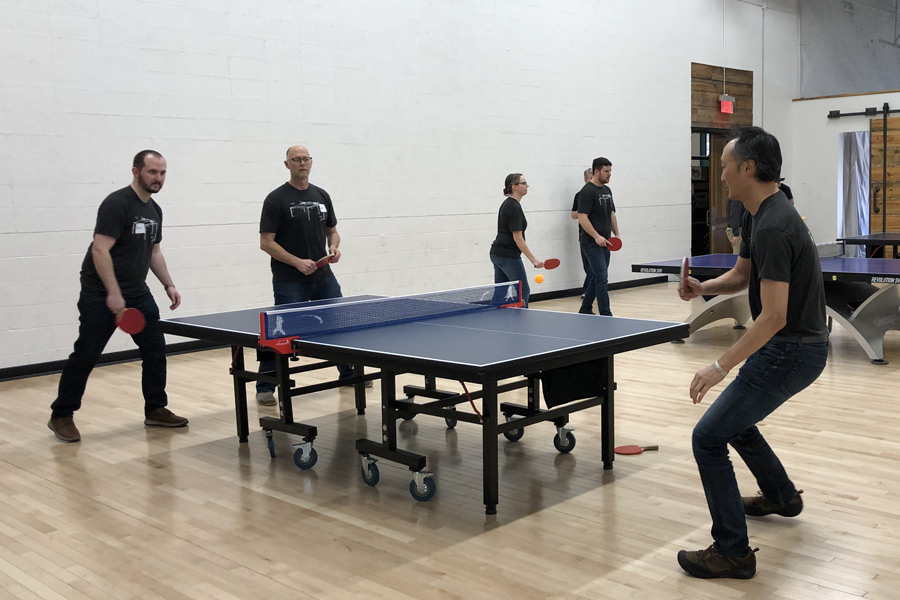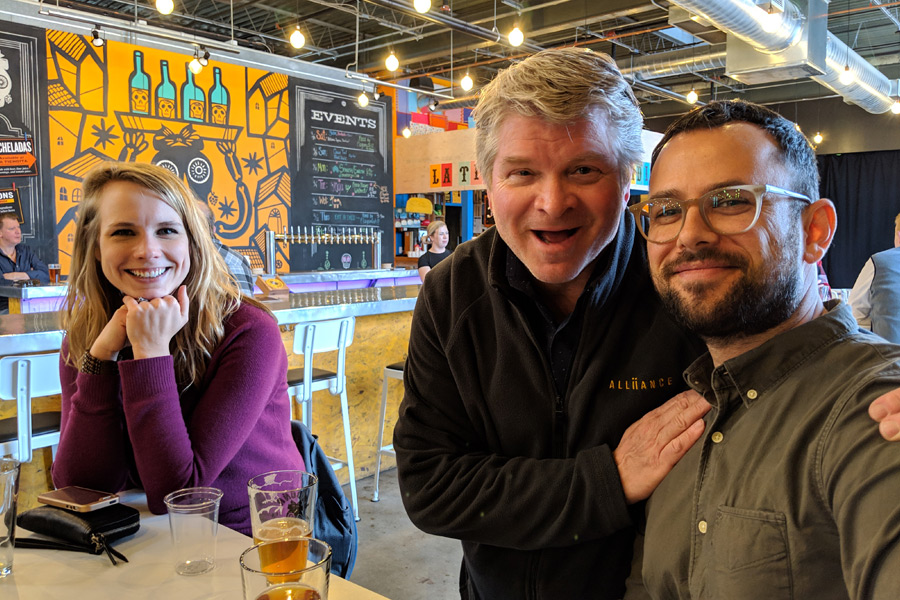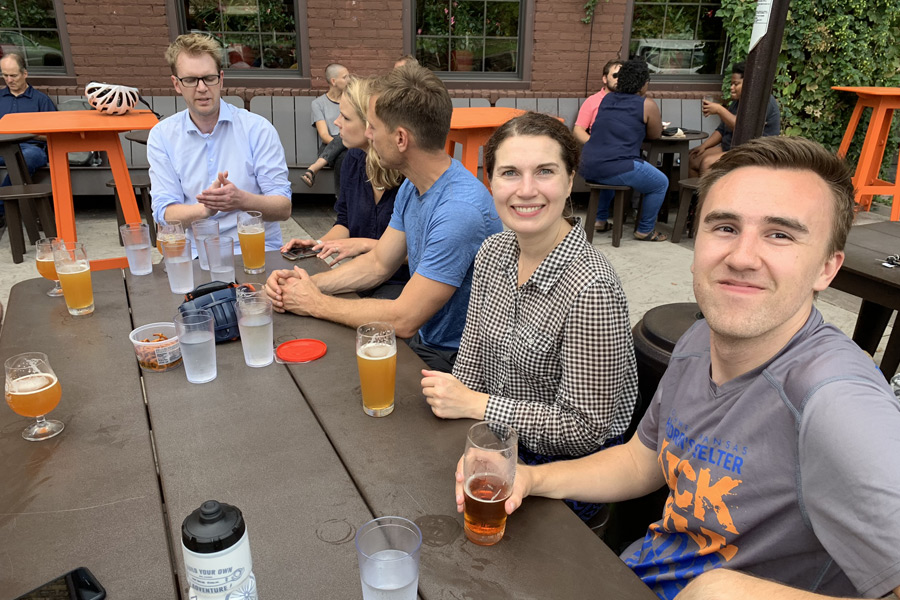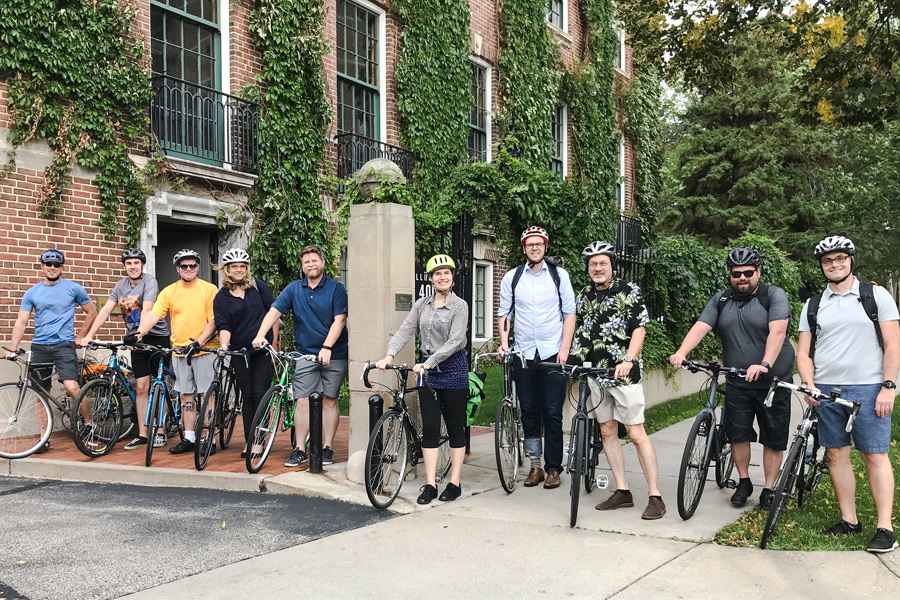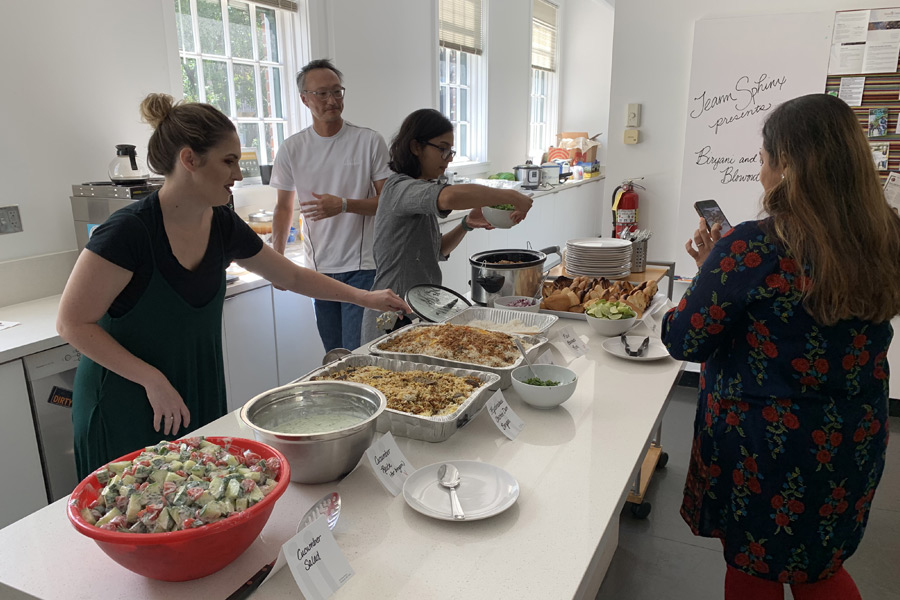 OUR PROJECT LEADERSHIP
Our project leaders at Alliiance bring their unique expertise to our clients' projects through active involvement in design, project management, or technical execution. Their relational skills in client engagement assure good communication and a seamless process with our team of staff, specialized consultants, and builders that is highly valued by our clients.
OUR DESIGN TEAM
We are visionaries, taskmasters, problem-solvers, artists, technical geniuses, and peacemakers. Some of us are specialists in architecture, planning, or interiors, while others are managers, designers, programming, or technical experts. We will assemble the best team from our interdisciplinary staff for your project.