Civic and community organizations require unique solutions that reflect the values of their constituents, convey an uplifting image to the public, and demonstrate responsible stewardship. Clients range from small non-profits to large civic institutions, providing a wide range of opportunities to advance the health of our community.
Our approach is oriented toward capturing our clients' vision enhanced by project research and specialized expertise within our consulting team. Building diverse teams and integrating community consensus, we create resilient and thoughtful solutions, uniquely sensitive to their context and the needs of their users.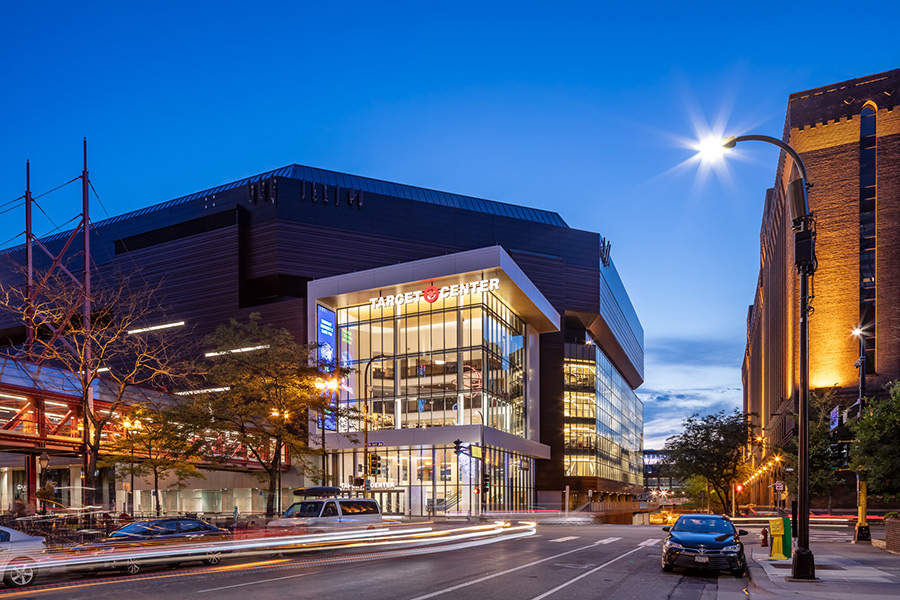 Cracking open the box at the Target Center Renovation: the new lobby opens the building to the city, invigorating both the interior experience and the exterior context.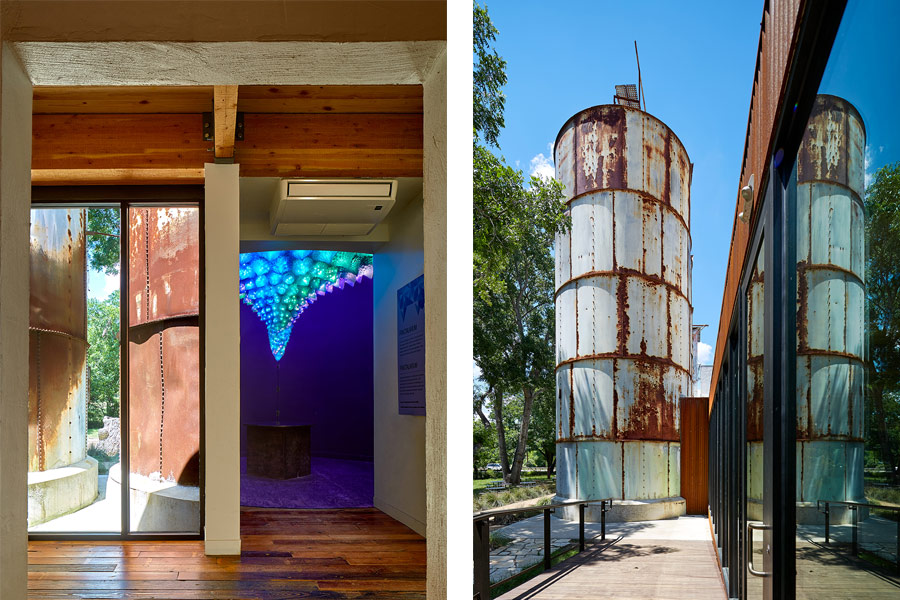 Reinventing a historic community landmark for interactive science education at the Science Mill.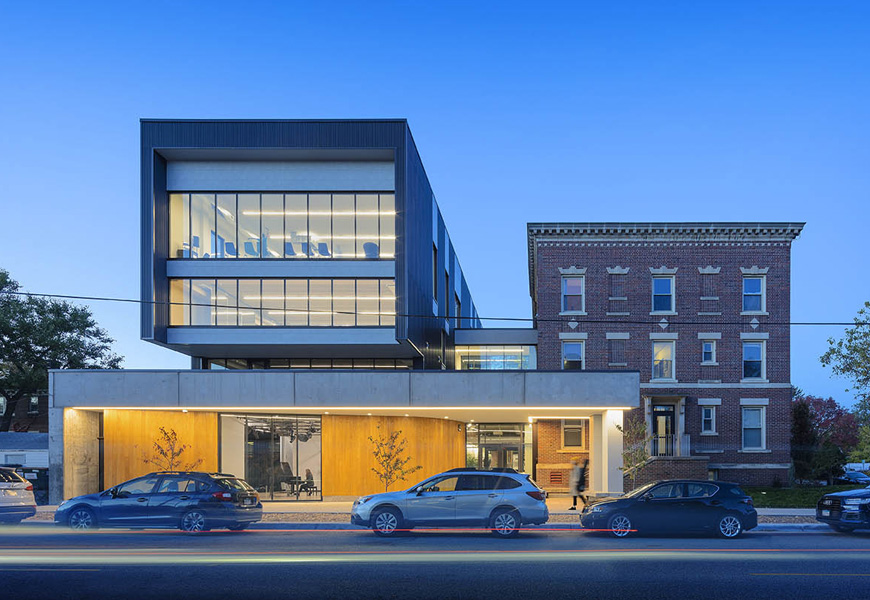 Creating a dynamic dialogue between the new and old at the Center for Performing Arts.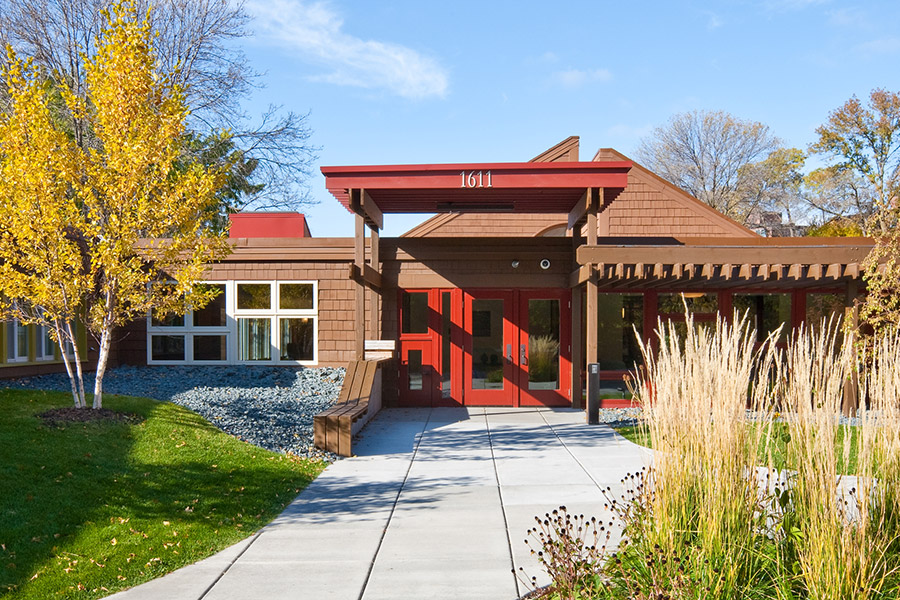 At the Minnesota Montessori Center, children are welcomed through their own diminutive door, expressing the child-centric design approach to the learning environments within.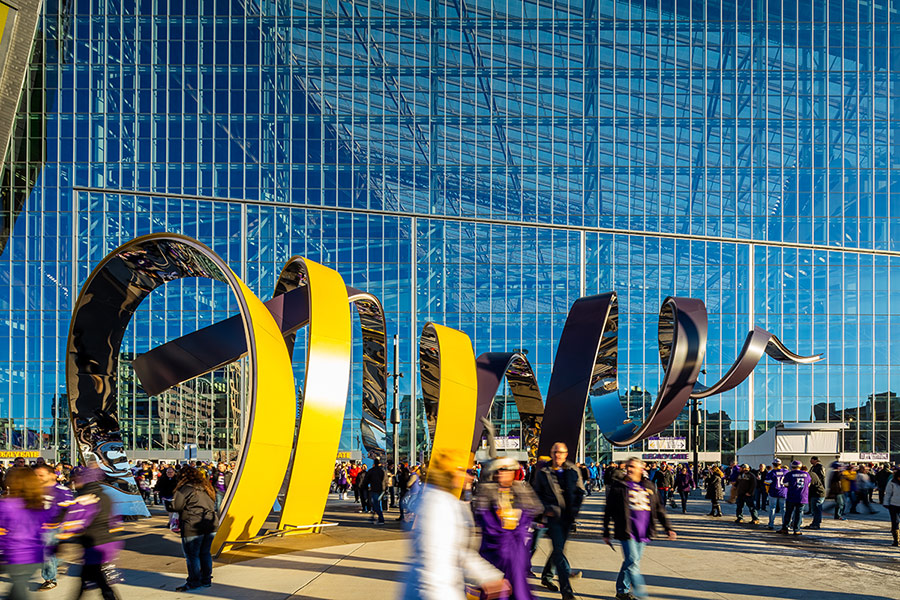 Medtronic Horn: Engaging people with a dramatic community focal point at the U.S. Bank Stadium.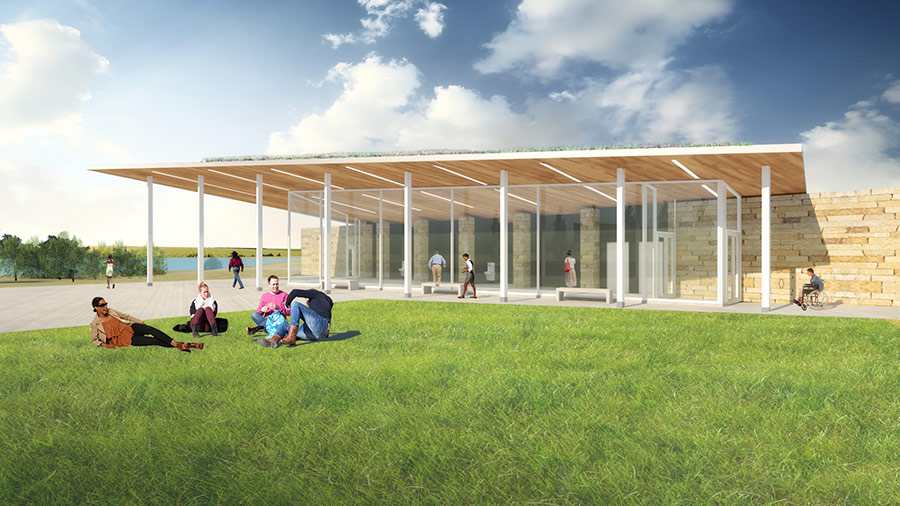 Landforms and solar shading frame the rural landscape and incorporate environmental education at a highway rest stop.